Are you ready for a new perspective in healing? Ready to be heard? Have all of your health concerns fully discussed? It is time to schedule your free 15min consult!
Donate to help support a cure for Spinal Muscular Atrophy
I am walking and rolling for Cure SMA!
Day of event is Saturday October 28th in Charlottesville!
A good friend of mine from college has a son suffering from SMA, they as a family/team do this walk every year. This year I decided to join their team in this endeavour!  If you would like to support this cause and local family we would be certainly grateful!
More info below about SMA.
Spinal muscular atrophy (SMA) is a disease that robs people of their physical strength, significantly impacting an individual's ability to walk, swallow, or breathe. It affects one in 11,000 births in the United States, and one in 50 people is a genetic carrier. There is no cure yet, but there is great reason for hope. And that is why I am fundraising for the Cure SMA Walk-n-Roll!
Research funded by Cure SMA is driving therapies that are changing the course of SMA. Together, we have the power to meet the ever-changing needs of all people with SMA and build a stronger future for generations to come.
Support me by making a tax-deductible gift or registering to walk or roll with me today! Together we are stronger and can make a difference.
Thank you!
Each journey starts with a single step…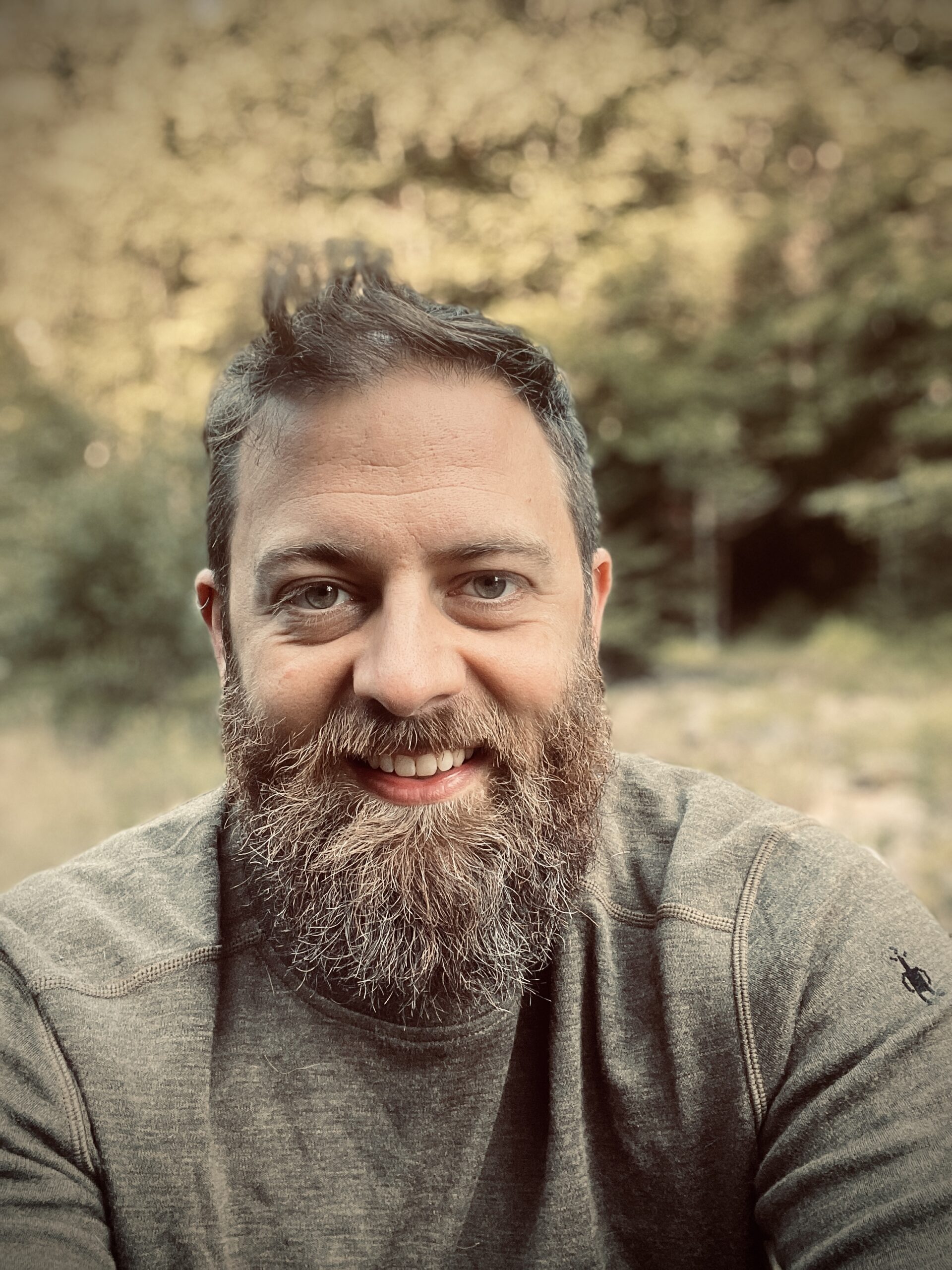 Meet Dr. Dave
I believe in creating a maintainable and sustainable approach to health goals. By harnessing nature, healthy habits, and the body's innate ability to heal itself, I seek to individualize each client's journey toward well-being. 
At New River Natural Health, Dr. Dave meets you where you are in your journey. To help you decide how to move forward in your health, life, and soul. The only thing certain in life is change and as each of us evolve into the next person we want to become sometimes we need help and guidance along the way.  Sometimes we are the teacher and the student simultaneously.
Common Health Concerns We Support
Autoimmune diseases, Gastrointestinal Disorders (Crohn's, Celiac's, IBS, Gastroparesis, Acid Reflux/GERD, SIBO), Food Allergies/Sensitivities,  Candida, Addiction, ADD/ADHD, Epstein Barr Virus (EBV) Chronic Fatigue, Adrenal Fatigue, Men's and Women's Health Concerns, Fertility, Adjunctive Cancer Support, Pain Management, Diabetes, Eczema/Psoriasis, Thyroid Disorders, Acute Infections, Anxiety/Depression, PANS/PANDAS, Autistic Spectrum Disorders, OCD, General Health and Wellness, Diet and Lifestyle Management, and much more.
Call for your 15min Free Discovery Session to see how we can help you with your health concerns.
"It is truly a pleasure to recommend Dr David Hamilton.  Dr Dave was my first experience with a naturopathic physician and he certainly impressed me!  I had been plagued with a chronic cough for five years. Needless to say, I now have no cough, thanks to Dr Dave.  He also gently fixed my ribs that had been giving me pain due to years of coughing!  I always leave his office feeling better than when I arrived.  Dr Dave is a very knowledgeable,  sincere, caring naturopathic physicianand I couldn't be happier."
I am thankful for DrDave Hamilton, whose care enabled me to resume my teaching, attend a conference, see my son, do yoga, travel again, spend time with my family and friends, and get my life back. It has been 21 months since I fell ill with a reactivation of the Epstein-Barr virus, and every day that I can get out of bed and just live is a gift. I will never take that for granted again. Thinking of all of my friends who are struggling with chronic illness, and sending love and light.
Required FullScript Virtual Apothecary!
Due to changes in our suppliers, we will be requiring all patients to set up a FullScript Virtual Apothecary account.  This will allow you to reorder your protocol and have access to over 20,000 physician grade supplements all at your finger tips. However, custom herbal formulas and Mountain Peak Nutritional Products will still have to be ordered via email to Dr. Dave to refill.